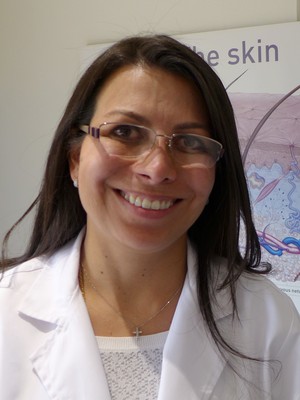 Dermatologist
Service:
Practice visit
Dr Ortiz Serrano's Clinic

Professional Experience
17 of private practice
Member of the medical staff of the pediatric dermatology unit at Foundacion Santa Fe de Bogota
Education
Medical Degree (MD), Universidad del Rosario, Bogota, Colombia
Dermatology specialty, Universidad de El Bosque, Bogota, Colombia
Professional Membership
Colombian Association of Dermatology and Dermatologic Surgery
Medical Association of Bogota
Colegio Ibero Latinoamericano de Dermatología
Association Medica de los Andes
One more thing about me: Favorite hobby: Photography
Office Hours
Office hours are displayed in the time zone of Bogota.
---
---
Location
Avenida 9 No. 116 - 20, Office 418, Bogota, Colombia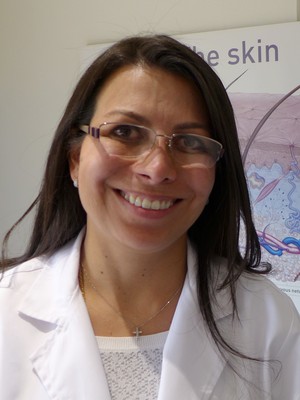 Dr. Clara Ines Ortiz Serrano
---
Reviews
There are no reviews yet for Dr. Clara Ines Ortiz Serrano, but you can be sure to be in good hands. TraveDoc hand-picks all its partners in order to guarantee high quality medical service.