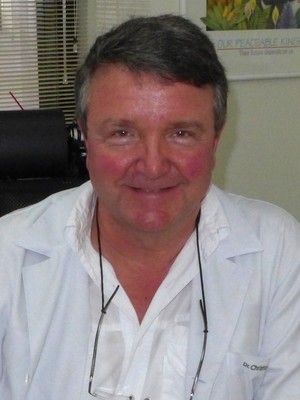 Pediatrician
Service:
Practice visit
SPAC CLINIC

Languages
English
French
German
Portuguese
Spanish
Professional Experience
Private practice for 30 years
Medical Assistant, Hospital das Clinicas , FMUSP, Sao Paulo, Brazil
Pediatric ICU Medical, Hospital Albert Einstein, Sao Paulo, Brazil
Education
Medical Facility, University of Sao Paulo, Brazil
Pediatrics Residency, Instituto da Criança da Faculdade de Medicina University of Sao Paulo, Sao Paulo, Brazil
Professional Membership
Member of the Academia Americana de Pediatria
Member of the Sociedade Paulista e Brasileria de Pediatria
One more thing about me: Doctor's advice to kids is to do everything to your best possible on the first time.
Office Hours
Office hours are displayed in the time zone of Sao Paulo.
---
---
Location
Av. Vereador José Diniz, 3707 6th Floor, Campo Belo, Sao Paulo, Brazil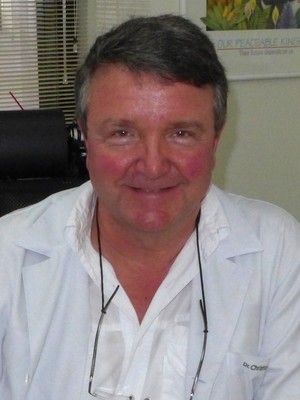 ---
Reviews
There are no reviews yet for Dr. Christian Dornaus, but you can be sure to be in good hands. TraveDoc hand-picks all its partners in order to guarantee high quality medical service.