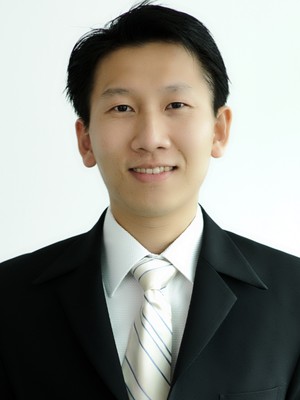 Clinical Director, Specialist Division
Dentist
Service:
Practice visit
T32 Dental Centre

Professional Experience
The National University of Singapore
Royal College of Surgeons of Edinburgh, United Kingdom
Education
Bachelor of Dental Surgery, The National University of Singapore
Master of Dental Surgery (Periodontology), The National University of Singapore
Member in Restorative Dentistry by Royal College of Surgeons, United Kingdom
Professional Membership
Member of the Society of Periodontology, Singapore
Member of the Aesthetic Dentistry Society of Singapore
Member of the International Team for Implantology
One more thing about me: Favorite hobby: enjoys spending time with his wife and 3 children in his free time.
Office Hours
Office hours are displayed in the time zone of Singapore.
---
---
Location
Camden Medical Centre, Singapore, Singapore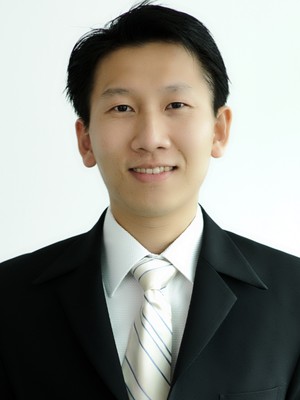 Dr. Chee Wan Ang
One Orchard Boulevard 17th Floor
---
Reviews
There are no reviews yet for Dr. Chee Wan Ang, but you can be sure to be in good hands. TraveDoc hand-picks all its partners in order to guarantee high quality medical service.