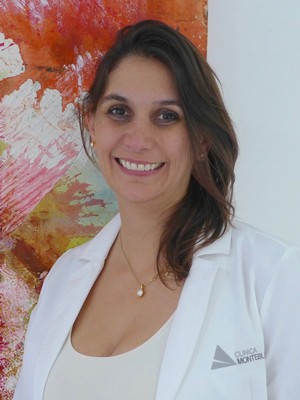 Obstetrician and Gynecologist (OB/GYN)
Service:
Practice visit
Dr. Caroline Ortega's Private Practice

Professional Experience
Over 10 years of private practice
OB/GYN Professor, Universidad Finis Terra, Santiago de Chile, Chile
Education
Medical Degree (MD), Universidad de La Sabana, Bogotá, Colombia
Specialty, Reproductive Medicine & Infertility, Universidad del Desarrollo, Clínica Alemana, Santiago de Chile, Chile
OB/GYN Specialty, Universidad de Los Andes, Santiago de Chile, Chile
Fellowship, Universitair Zienkenhuis Brussel, Centrum voor Reproductive Geneeskunde, Brussels, Belgium
Professional Membership
European Society of Human Reproduction and Embryology (ESHRE)
Sociedad Chilena de Medicina Reproductiva (SOCMER)
Sociedad Chilena de Ginecologia y Obstetricia (SOCHOG)
Board certifications / Medical licenses
OB/GYN Specialist, certified by CONACEM
One more thing about me: Favorite hobby: I am a dog enthusiast!
Office Hours
Tuesday :
08:30 a.m.

-

12:00 p.m.
02:00 p.m.

-

05:00 p.m.
Office hours are displayed in the time zone of Santiago de Chile.
---
---
Location
Camino Farellones 18.780 km 4, Lo Barnechea, Santiago de Chile, Chile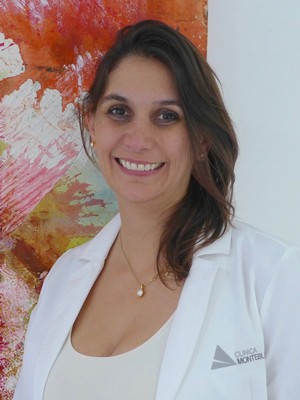 Dr. Carolina Ortega
Unidad de Medicina Reproductiva, Clinica Monteblanco
---
Reviews
There are no reviews yet for Dr. Carolina Ortega, but you can be sure to be in good hands. TraveDoc hand-picks all its partners in order to guarantee high quality medical service.