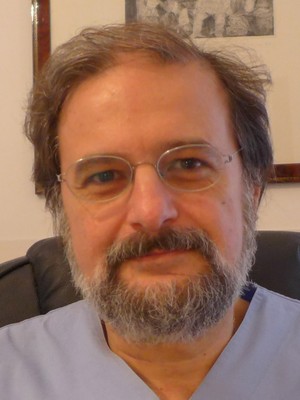 Ophthalmologist
Service:
Practice visit
MVM Microchirurgia Villa Massimo

Languages
English
French
Italian
Spanish
Professional Experience
more than 25 years
Città di Roma Hospital, Rome, Italy
Madonna delle Grazie Hospital, Velletri, Italy
Education
Medical Degree (MD), University of Rome La Sapienza, Rome, Italy
Master in Aesthetic Medicine, Tor Vergata University, Rome, Italy
Professional Membership
Italian Society of Aesthetic Medicine for Ophthalmologist (SIOME)
European Society of Cataract and Refractive Surgery (ESCRS)
Italian Ophtalmology society (SOI)
One more thing about me: My favorite sports are swimming,skiing and mountain biking
Office Hours
Office hours are displayed in the time zone of Rome.
---
---
---
Location
Viale di Villa Massimo 37, Rome, Italy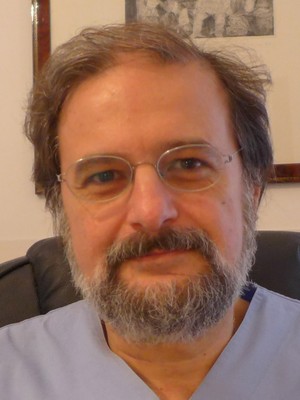 ---
Reviews
There are no reviews yet for Dr. Carlo Carta, but you can be sure to be in good hands. TraveDoc hand-picks all its partners in order to guarantee high quality medical service.