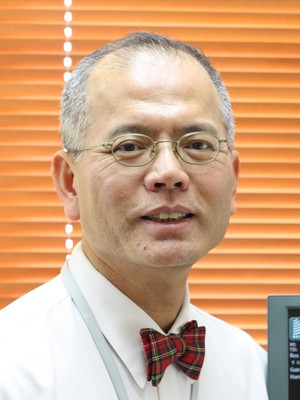 Urological Surgeon and Urologist
Service:
Practice visit
Gleneagles Kuala Lumpur

Languages
Cantonese
English
Hokkien
Malay
Mandarin
Professional Experience
more than 24 years
Consultant Urological Surgeon, Sunway Medical Centre, Bandar Sunway.
Associate Professor in Surgery (Urology), University of Malaya.
Senior Registrar in Urology (UR 1503 SR), Royal Gwent Hospital.
Senior Registrar in Urology (UR 1503 SR), University Hospital of Wales, Cardiff.
Education
MB ChB (Hons.), Liverpool 1983
FRCS, Edinburgh, 1987
MD, Liverpool 1996
FRCS Urology 1997
Intercollegiate Board Certificate in Urology (UK) 1997
Professional Membership
Past President, Malaysian Urological Association
Past President, Private Medical Practitioners Association of Selangor and Kuala Lumpur
Member, Liverpool University Convocation
Corresponding Member, British Association of Urological Surgeons
Member, Société Internationale d'Urologie
Member, Prostate Health Council of Malaysia
Fellow, Academy of Medicine, Malaysia
Past Council Member, Asian Association of Female Urology
Member, Malaysian Society of Andrology
Committee Member, Asia Pacific Society of Urooncology
One more thing about me: Favorite hobbies: Food and Wines, Chinese Teas, Chinese History, Golf, Classical Music of the Romantic Era
Office Hours
Office hours are displayed in the time zone of Kuala Lumpur.
---
---
Location
282, Jalan Ampang 50450, Kuala Lumpur, Malaysia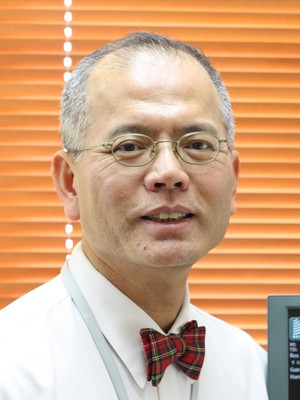 ---
Reviews (2)

jian hao
Verified TraveDoc user
Thu 28 Sep 2017
Nicole
Verified TraveDoc user
Wed 06 Dec 2017