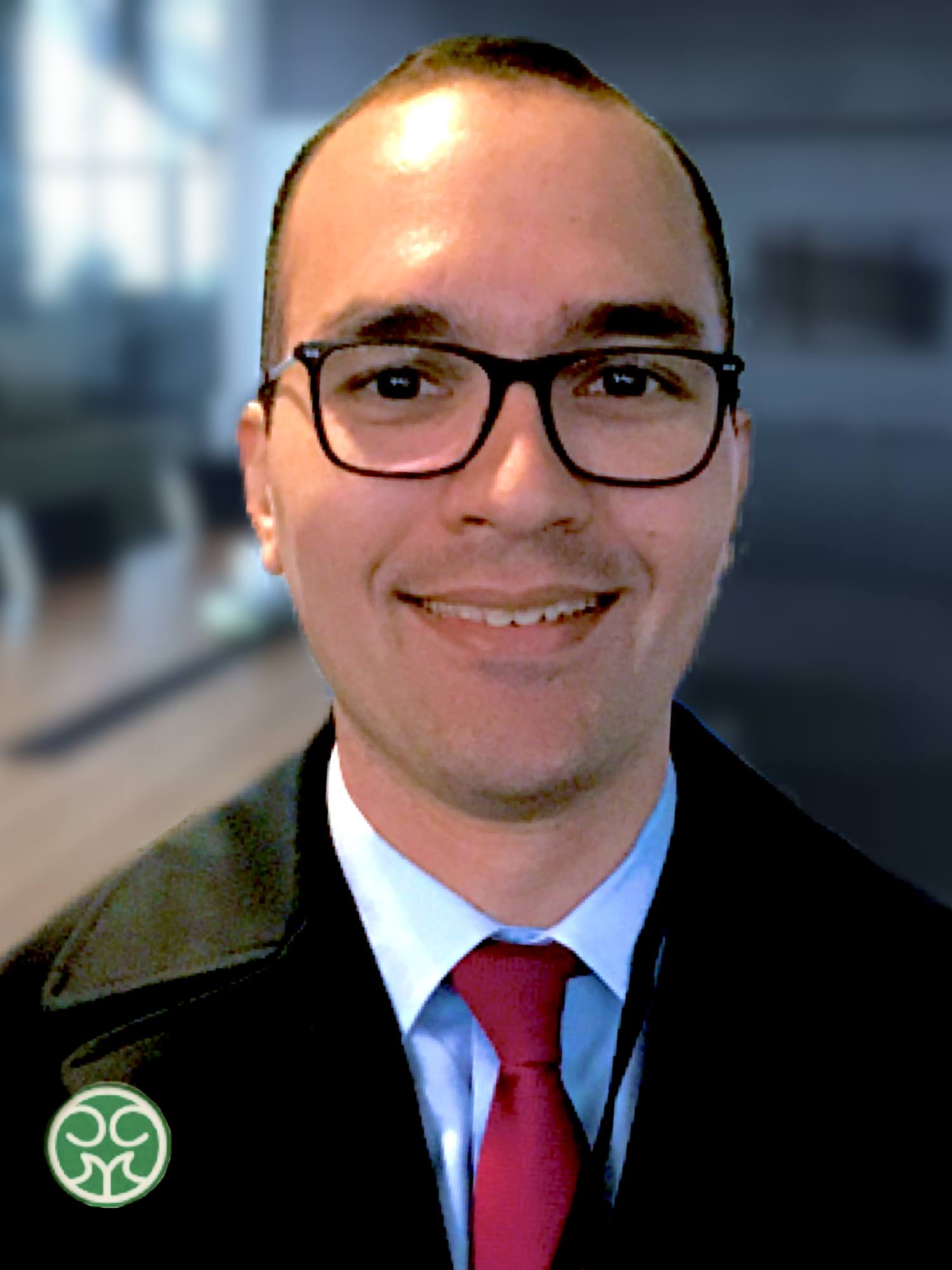 Urological Surgeon and Urologist
Service:
Practice visit
Clinic visit
Professional Experience
more than 12 years
2013 AC Camargo Cancer Center
Dr. Benigno and his team assist patients in the city of São Paulo, Brazil, at hospitals that fill international standards of health care ( Hospital Sírio Libanês; Hospital Oswaldo Cruz and AC Camargo Cancer Center) and is actively involved in research and surgical training of young urologists.
Education
2005: MD: Brazilian Federal University of Pará State
2006 Military duty as Medical Lieutenant in Brazilian Army
2007-2010 Residency training in Advanced General Surgery - Medical School of Jundiaí, São Paulo - Brazil
2011 International Interchange Residency Training Program at Denver Health Hospital, University of Colorado, Denver - CO
2010-2012 Residency in Urology - Institute of Urology and Nephrology of São José do Rio Preto, São Paulo - Brazil
2013 Fellowship training in Uro-oncology and Minimally Invasive Surgery, at AC Camargo Cancer Center, São Paulo - Brazil.
2016 Master degree in Oncology at Antonio Prudente Foundation, São Paulo - Brazil.
Professional Membership
2015 Reviewer of International Brazilian Journal of Urology.
Board certifications / Medical licenses
2012 Urology Board Certification with the Brazillian Urological Association.
2014 International Board Certification in Robotic Surgery - Intuitive Co
One more thing about me: Since 2013, Dr. Benigno is a staff member of one of the most prestigious hospitals specialized in cancer treatment in Latin America - AC Camargo Cancer Center. He's also a permanent member of Department of National Residency Certification Program of Brazilian Urological Association and a Board Certified Urologist.
Office Hours
Friday :
08:30 a.m.

-

11:30 a.m.
02:00 p.m.

-

06:00 p.m.
Office hours are displayed in the time zone of Sao Paulo.
---
---
Location
Indianapolis Avenue 394, Sao Paulo, Brazil
Frei Caneca 558, Unit 1201 , Sao Paulo, Brazil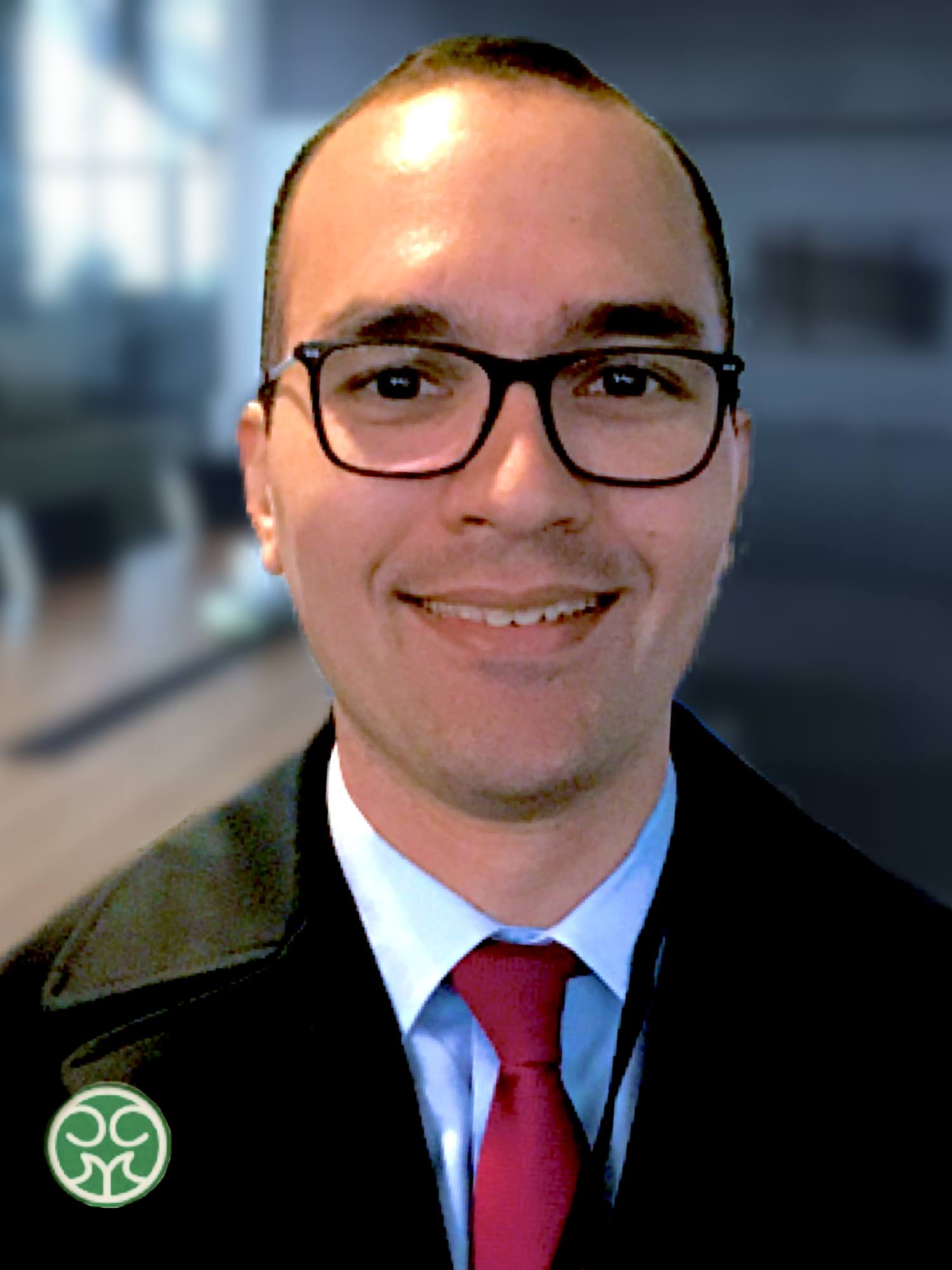 ---
Reviews
There are no reviews yet for Dr. Bruno Benigno , but you can be sure to be in good hands. TraveDoc hand-picks all its partners in order to guarantee high quality medical service.