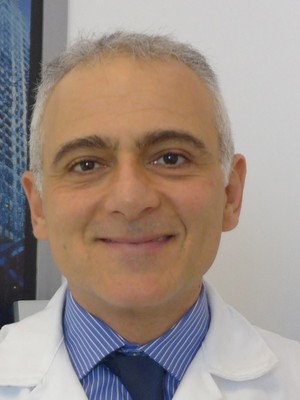 Cardiologist
Service:
Practice visit
Studio Cardiologico Dott. Biagio Andrea Pace

Professional Experience
more than 20 years
Interventional Cardiologist, Sant'Andrea Hospital, Rome, Italy
Interventional Cardiologist, Anthea Hospital, Bari, Italy
Interventional Cardiologist, Heart Center of Nevada, Las Vegas, USA
Residency in Internal Medicine, Cabrini Medical Center, New York, USA
Cardiology Fellowship, University Hospital Policlinico Umberto I, Rome, Italy
Long island college hospital cardiology fellowship, New York, USA
Maimonides Medical Center Interventional Cardiology Fellowship, New York, USA
Education
Medical Degree (MD), University of Rome La Sapienza, Rome, Italy
Board certifications / Medical licenses
American Board certified for Internal Medicine
American Board certified of Internal Medicine - Subspecialty in Cardiovascular Disease
License Ophthalmologist by the Chamber of Physicians in Rome
One more thing about me: Favorite travel destination: Bahamas and Miami
Office Hours
Office hours are displayed in the time zone of Rome.
---
---
---
Location
Via Giuseppe Tomassetti 12, Rome, Italy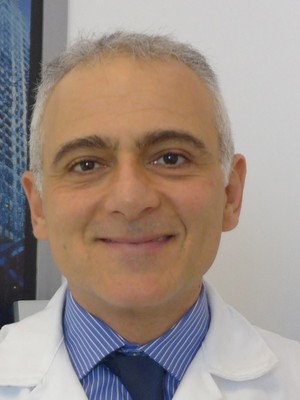 ---
Reviews
There are no reviews yet for Dr. Biagio Andrea Pace, but you can be sure to be in good hands. TraveDoc hand-picks all its partners in order to guarantee high quality medical service.