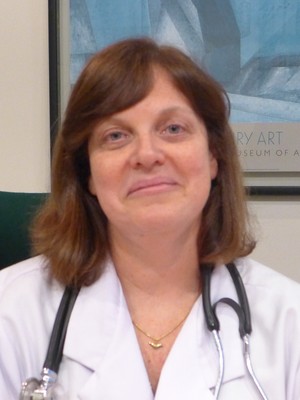 Cardiologist and General Practitioner
Service:
Practice visit
Anna Andrei's Private Practice

Languages
English
French
Portuguese
Romanian
Spanish
Professional Experience
over 35 years of private practice experience
Practice, Hospital Brigadeiro, Sao Paulo, Brazil
Cardiology Medical staff, Hospital Israelita Albert Einstein, Sao Paulo, Brazil
Education
Medical degree (MD), Santo Amaro University, Sao Paulo, Brazil
PhD, University o Sao Paulo, Brazil
Professional Membership
Member Sociedade Brasileira de Cardiologia
Member Sociedade de Cardiologia do Estado de Sao Paulo
Member Associaçao Medicina Intensiva Brasileira AMIBI
Fellow American College of Cardiology
Board certifications / Medical licenses
Certified Intensive Care Physician
License # CRM 42039
One more thing about me: I'd love to visit Iceland
Office Hours
Office hours are displayed in the time zone of Sao Paulo.
---
---
Location
Rua Caçapava 49, Suite 85 - 01408-010 Jardim Paulista, Sao Paulo, Brazil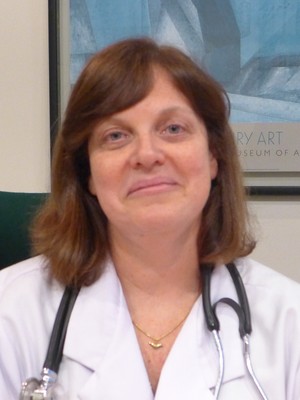 ---
Reviews
There are no reviews yet for Dr. Anna Andrei, but you can be sure to be in good hands. TraveDoc hand-picks all its partners in order to guarantee high quality medical service.