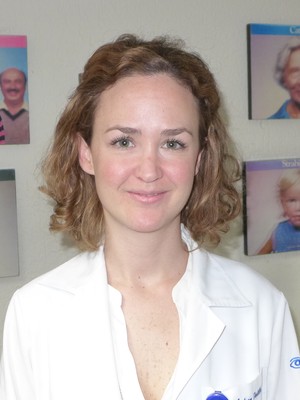 Ophthalmologist

Address
:
Professional Experience
Ophthalmology Residency in Asociacion para Evitar la Ceguera, Mexico
Anterior Segment Surgery Fellowship in Asociación para Evitar la Ceguera, Mexico, IAP
Paediatric Ophthalmology Fellowship, Hospital Infantil de Mexico Federico Gómez, Mexico, IAP
Education
Medical Degree (MD), Universidad Nacional Autonoma de Mexico
Professional Membership
Member of the American Academy of Cataract and Refractive Surgeons
Board certifications / Medical licenses
Certified by Mexican Ophthalmology Counsel
One more thing about me: I love playing piano and scuba diving
Office Hours
Office hours are displayed in the time zone of Mexico City.
---
---
Location
Mexico City, Mexico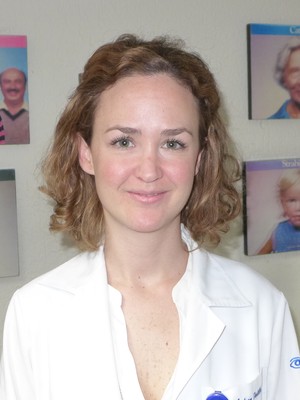 Dr. Andrea Portilla
Homero 655, esquina Temístocles. Colonia Polanco. Miguel Hidalgo
---
Reviews
There are no reviews yet for Dr. Andrea Portilla, but you can be sure to be in good hands. TraveDoc hand-picks all its partners in order to guarantee high quality medical service.