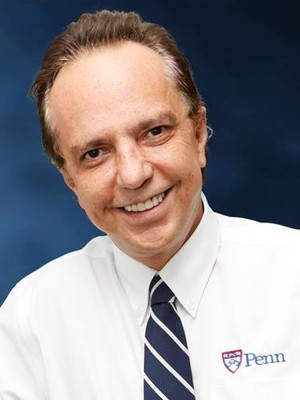 Medical Director
Dentist and Oral Surgeon
Service:
Practice visit
KEMM Clinic

Professional Experience
more than 32 years
Global K Doctor in Dental Implantology
Lectured on Oral Surgery and Dental Implants in more than 30 countries
Produced scientific publications in more than four languages
Education
Dental DDS, Universidad Intercontinental, Mexico City, Mexico
Degree in Oral Surgery, A.P.E.C, Mexico City, Mexico
Postgraduate Degree in Oral Surgery, UTech, USA
Certificate in Dental Implants (2012), University of Pennsylvania, Philadelphia, USA
Professional Membership
American Academy of Cosmetic Dentistry
Academy of General Dentistry
TBO (DIO Digital Implantology), leader of study group
Board certifications / Medical licenses
Global Quality Foundation Excelsis Award 2012
Dental Departures Global Patient's Choice Winner 2014 & 2015
One more thing about me: He has appeared on 25 nationwide TV programs, in Mexico and Korea
Office Hours
Office hours are displayed in the time zone of Mexico City.
---
---
---
Location
Platon 123, Col. Polanco, Mexico City, Mexico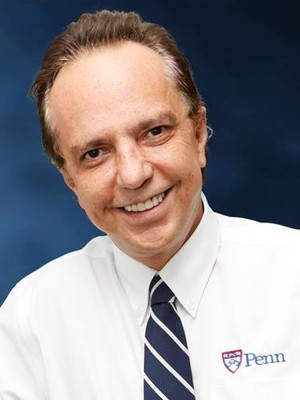 ---
Reviews
There are no reviews yet for Dr. Alejandro Aguilar, but you can be sure to be in good hands. TraveDoc hand-picks all its partners in order to guarantee high quality medical service.