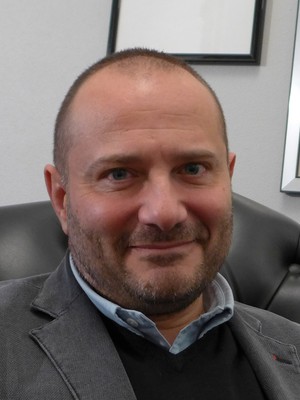 Medical Director
Psychiatrist and Psychologist
Service:
Practice visit
Studio Medico Skindeep

Professional Experience
more than 20 years
Resident Specialist, CRT Policlinico di Milano, Italy
Consultant Psychiatrist, ASL Milano 2, Italy
Education
Bachelor of Medicine and Surgery (MBBS), State University of Milan, Italy
Doctorate (Ph.D) in Psychiatry and Relational Science, State University of Milan, Italy
Graduate School of Sexology, International Institute of Sexology, Florence, Italy
Master in Clinical Sexology, University of Pisa, Italy
Master in Strategic Therapy, Arezzo, Italy
Graduate in School of Forensic Psychology, University of Pavia, Italy
Professional Membership
Former Scientific Director and Trainer of AISPA (Italian Association of Sexology and Applied Psicology)
President of IES (Institute of Evolutionary Sexology)
Member of FISS (Italian Federation of Scientific sexology)
Board certifications / Medical licenses
Milan Academy of Practitioners License# 32380
Milan Academy of Psychotherapists License# 898
Court-Appointed Psychiatrist License# 12197
One more thing about me: Favorite travel destination: Off-Road Motorcycling in the West Sahara and Diving in the Maldives
Office Hours
Office hours are displayed in the time zone of Milan.
---
---
---
Location
Via Benedetto Marcello 36, Milan, Italy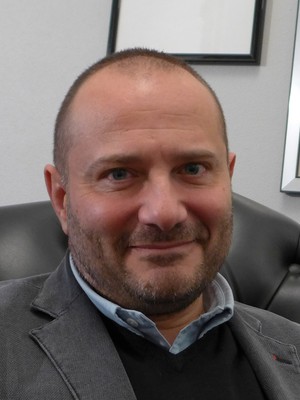 ---
Reviews
There are no reviews yet for Dr. Alberto Caputo, but you can be sure to be in good hands. TraveDoc hand-picks all its partners in order to guarantee high quality medical service.