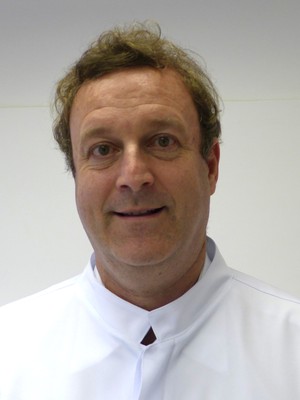 Dentist
Service:
Practice visit
Dr. Alan Levy's private office

Languages
English
French
Portuguese
Professional Experience
30 years of private practice
Education
Odontologist degree, Faculdade de Odontologia, Universidade de Sao Paulo (FOUSP), Brazil
Post graduate on Implants and Prosthetics, Faculdade de Odontologia
Universidade de Sao Paulo (FOUSP), Brazil
Professional Membership
Member Associação Paulista de Cirurgiões Dentistas APCD
Member of the Consiglio Regional da Odontologia de Sao Paulo CROSP
Board certifications / Medical licenses
One more thing about me: In 1984 I volunteered in Projeto Rondon in Serra Pelada, Brazil and took care of more than 200 patients in a month
Office Hours
Office hours are displayed in the time zone of Sao Paulo.
---
---
Location
Rua Mato Grosso, 306, Suite 806, Higienopolis, Sao Paulo, Brazil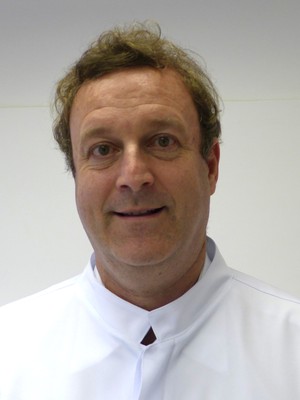 ---
Reviews
There are no reviews yet for Dr. Alan Levy, but you can be sure to be in good hands. TraveDoc hand-picks all its partners in order to guarantee high quality medical service.