Request appointment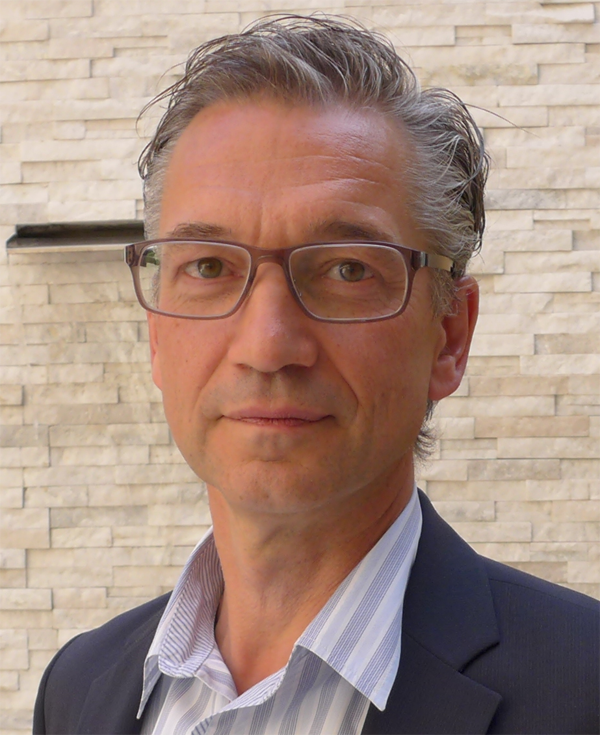 Orthopedic Surgeon
Service:
Practice visit
ANCA Clinic

Clinic phone number:
+39 (0)6 68 89 2472
The doctor did not provide opening hours
Please provide in your message to the doctor your preferred date and time for the appointment.
The doctor will check the availability and get back to you with specific details.
Note: any time reference between you and the doctor, is intended to be local time in Rome ().