Request appointment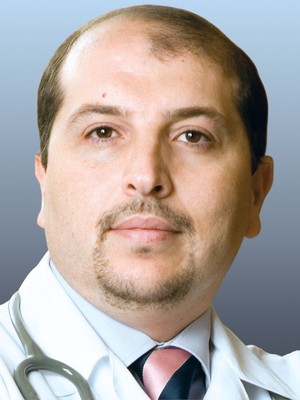 Endocrinologist
Service:
Practice visit
Dr. Sulaiman Al Habib Medical Group


Address
:
I would like an appointment for
Thursday, September 10 at 5:00 p.m.
Doctor's working hours are 3:00 p.m. to 6:45 p.m.
The doctor will confirm your appointment time.
Note: the time indicated is the local time in Dubai ().